Late payment unmasked: See how your business compares! (infographic)
28/11/2017 / Comments 0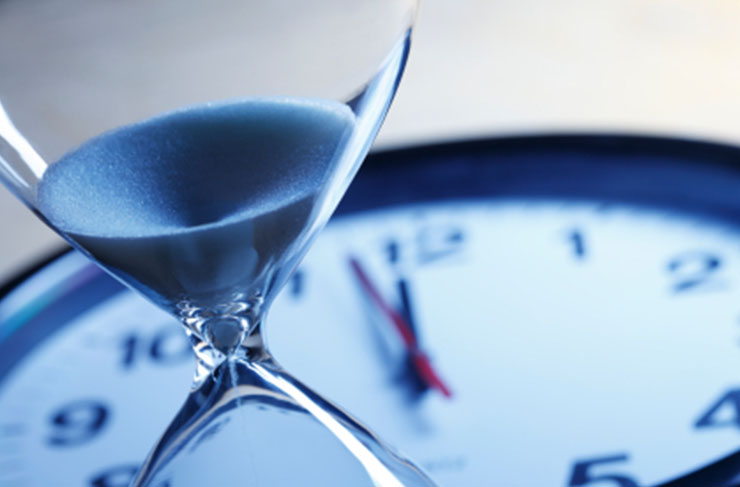 New late payment statistics show that overdue invoices continued to plague SMEs in Q3 2017.
Using recent data from CreditSafe and Bacs Payment Schemes we have produced an infographic which highlights the extent of late payment based on sectors and regions across the UK in September 2017.
Regionally the Channel Islands came out on top, with the average invoice being paid 7.2 days beyond terms. At the other end of the scale, businesses in the Isle of Man are feeling late payment the most with an average of 20.1 days beyond terms. 
The sectors most impacted by late payment were professional and scientific companies, public administration and dormant businesses. The sectors least impacted by overdue invoices were transportation and storage companies and agriculture, forestry and fishing businesses.
How does your business compare? Scroll down to see the full sector and regional data in our handy infographic below.

Did you find this infographic useful? Please share with your colleagues using the social links below.