Welcome to Woollen Hall: A look inside our new offices
21/12/2017
Today is a very exciting day for all of us at Hilton-Baird Collection Services as we wave goodbye to our old office and move down the road to our new headquarters in the heart of Southampton.
It's been sad to say farewell to our old office which has been our home for 11 years. But, we outgrew the space and needed something bigger and better to future-proof the growth ambitions of the company and enable us to help even more businesses with their debt collection and credit control needs.
Situated on Castle Way, in Southampton's Old Town, the new office offers a modern, stylish and dynamic working environment and better staff facilities. It is also just a stone's throw from the train station, ferry terminal and various bus links, making it perfectly positioned to allow us to open up the catchment area for ongoing recruitment and expansion.
It's been a very fast transition period. We acquired the office in October, started refurbishing in November and, thanks to some fantastic work from Vibe Business Interiors, were able to move in time for Christmas. We still have a few finishing touches left to make but we're really pleased with the fantastic transformation so far.
It's a great way to end 2017, which has been another successful year for us in which we have collected more than £16m on behalf of all of our clients and won some high-profile awards. What a perfect way to celebrate our 20th year in business!
Take a look at the before and after shots below.
Ground floor break out area for the staff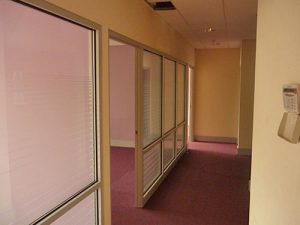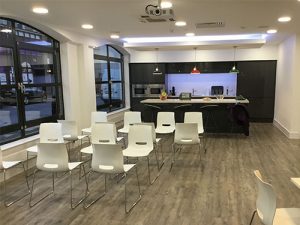 Ground floor meeting room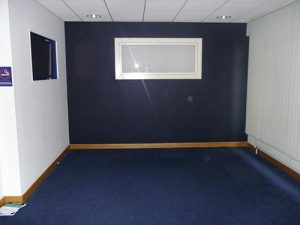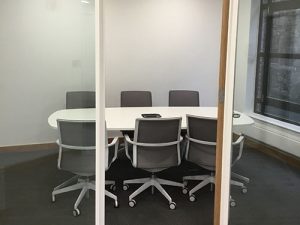 First floor – Hilton-Baird Collection Services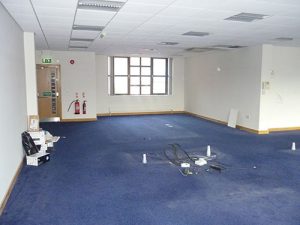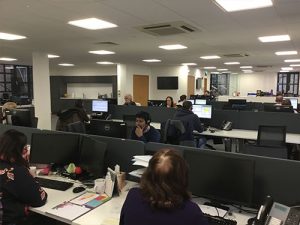 First floor – Hilton-Baird Financial Solutions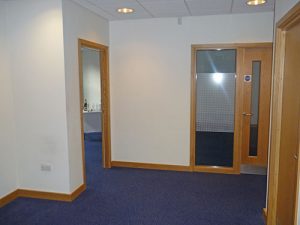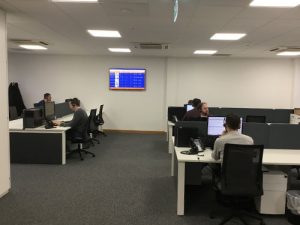 Second floor – Available to let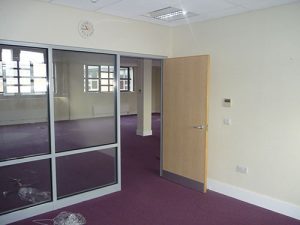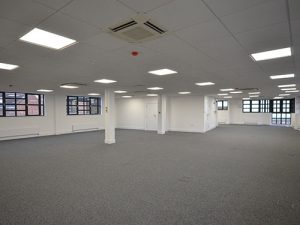 Our second floor is available to let. Please contact Andy Hodgkinson at Lambert Smith Hampton on 01489 663534 for more information. 
Whilst our address has changed, all of our contact numbers remain the same so you can still contact our team on 0800 9774848 to discuss your credit control needs.