Four reasons to regularly review your sales ledger
23/04/2014 / Comments 0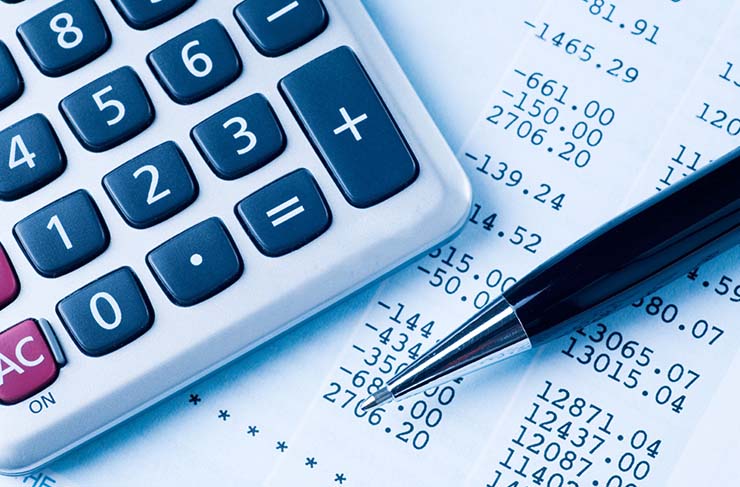 The sales ledger is one of the most important assets a business has.
Much more than a place to document your business's sales, outstanding invoices and money owed to debtors, it offers an incredible insight into your business performance when used right.
But how often do you review your sales ledger? Every day? Twice a week? Less? There are a number of reasons why you should always have one eye on it.
1. Improve your cash flow forecasting
Cash flow management can take many different guises. It's not just your cash flow forecasts that will reveal any upcoming shortfalls – your sales ledger often holds the key to being able to nip any problems in the bud quickly. By maintaining a regular and thorough check of your sales ledger, cash flow forecasting can be done more accurately and in turn gives you the insight and time to effectively plan ahead in order to reduce the impact this will have.
2. Gain an accurate perspective of the effectiveness of your credit management
By showing which invoices have and haven't been paid, the sales ledger provides an instant overview of the success of your company's credit management processes. Should a high proportion of invoices be unpaid beyond the agreed terms, it could be time to focus on how to improve this aspect of your business and consider new strategies to implement. Here are 10 common invoicing mistakes that businesses make.
3. Manage your suppliers
Equally as important as controlling the money owed to you is keeping on top of your own creditors. It takes time to build up a good relationship with suppliers and the timing of your purchases can have a substantial effect on the business's cash flow. By organising when you need to pay suppliers against when you expect to be paid by customers, you can reduce the risk of upsetting your suppliers by missing payment deadlines – and even ask for extensions to credit terms when necessary.
4. Recognise the time for new funding
Should you anticipate a cash flow shortfall, this can be countered by securing additional funding. Whilst extending an overdraft or obtaining a bank loan can be quick wins with the bank should you enjoy a strong relationship, arguably a more suitable option would be invoice finance. By releasing up to 90% of your sales ledger value just 24 hours after invoices are raised, this removes the cash flow gap between a sale and payment entirely and provides the cash required to pay suppliers on time and meet your other commitments.
Many businesses fail to review their sales ledger performance on a regular basis. Don't let this be you.
For more information on how we can help you to optimise your sales ledger, call our team on 0800 9774848 or email collections@hiltonbaird.co.uk.