How to choose a debt collection agency
08/11/2016 / Comments 0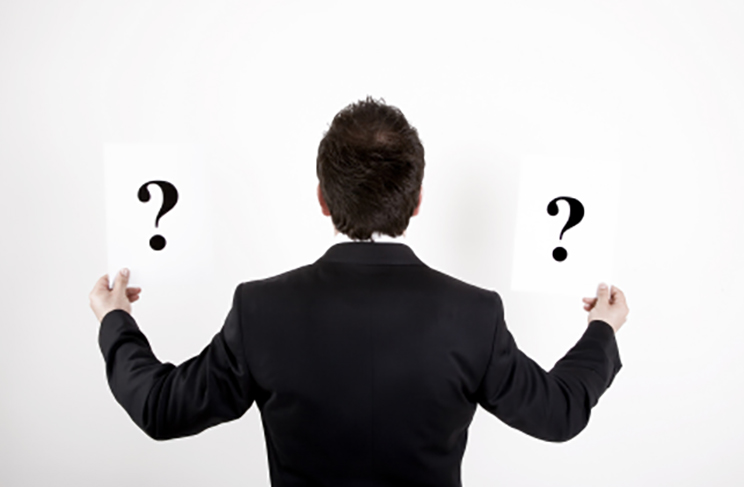 Unpaid and overdue invoices. Sound familiar? Unfortunately, most if not all businesses will experience these frustrations from time to time.
No matter what kind of business you're in, there will always be some customers that won't pay their bills. You send invoices that are ignored, make calls that aren't answered, and excuses? You've written the book.
A successful business owner recognises the moment to let someone else do the chasing, leaving them with more time to focus on growing and nurturing their business.
Choosing the right debt collection agency for you could be the difference between an experienced, professional and trustworthy job, or unscrupulous, illegal methods which could badly damage your company reputation. There are strict laws surrounding collection efforts, and any reputable agency will follow them.
When to hire a collection agency – 6 Indicators.
New customers do not respond to your first attempt to collect the debt.
You've agreed to a payment plan, but the customer does not continue to meet the payments.
A customer completely denies responsibility for the debt.
The customer complains about your business, product or service as an excuse not to pay.
The customer has a long history of being financially irresponsible.
You find yourself spending too much time on a single customer, often to the detriment of others
If you've decided to hire a collection agency, it is important to do your research first to understand what separates the good from the bad. It is also important to find a collection agency that is experienced, professional and familiar with your industry. Not every agency will be a good fit!
8 things to look for when choosing a collection agency
Ask for referrals. A friend or trusted business associate in your industry may have had previous experiences with a firm you could use. Similarly, check out the success stories or testimonials on the websites of the agencies you're looking at.
Research. Take a look at their website and online presence, what are they promoting about their services?
Check the reviews. What successes has the agency had, or failures if any?
Pricing. Does the company offer transparency throughout the collection process, and only charge a fee if the collection is successful? How does their pricing compare to other agencies on the market?
Speak to the agency. It's always a good idea to pick up the phone and talk to the agency about your problems, ensuring you know exactly what the processes would entail. They will be able to tell you how they could make your life easier.
Trust. Does the agency listen to your requirements, and offer a portal service where you will be able to log in and track the progress of your re-payment?
Don't worry too much about size. A large, national firm is not necessarily a better fit than a small, local one. It depends on your needs, the agency's strengths, its reputation and its track record.
Accreditations. Is the agency a member of the Credit Services Association, or authorised by the Financial Conduct Authority? Have they won any awards?
If your business has been impacted by late payment, we could help. Contact our team on 0800 9774848 or collections@hiltonbaird.co.uk to see how we could work with you to ensure you get paid. If you would like to find out more about us, please view our success stories and accolades pages.